Together with the new items and fabrics introduced in the "1ST PAT-RN spring summer 2015 collection" let me introduce " The Henley". The collection is Inspired by "Italian and European workwear of the 1950's, 60's and 70 s ".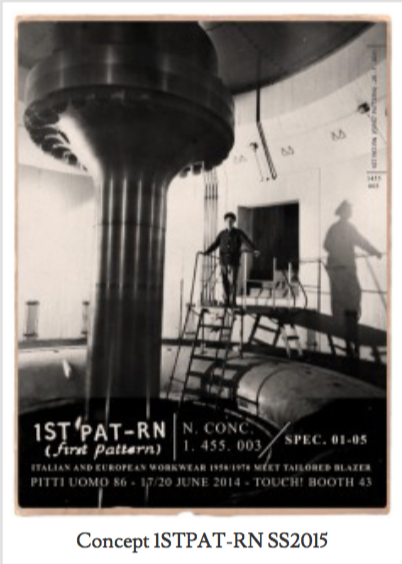 From this I created the "Henley" pattern, which is among other things stems from one of my favourite garments and one that I tend to use the most.
The best Henley garments were used between the mid to late 60s . Seen on the likes of people such as Paul Mcartney, Leslie Cavendish ( the Beatles hairdresser ) and John Lennon and in my opinion are the people who wore them to good effect.
This garment was born as an underwear garment but became very fashionable at that time.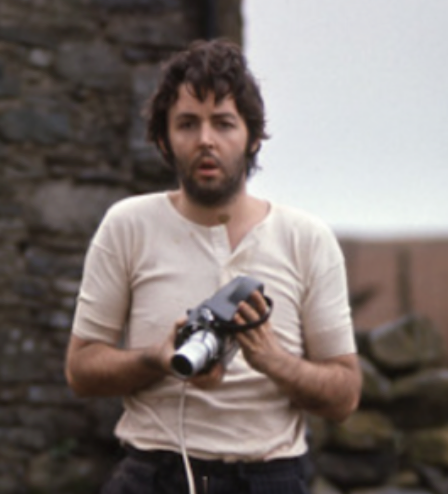 The "1ST PAT-RN" version is fashioned in a raw butter colour and is 100% cotton (the one used for the interior of the "1ST PAT-RN" jackets).
I wanted to give a fit that was not a classic contemporary t-shirt, but a modern interpretation of a vintage henley that I have in my archive :
The chest in not too slim fit, the sleeves are a little longer than a classic t-shirt with borders on the edge, the neckline is wide from the sides and not low in the front.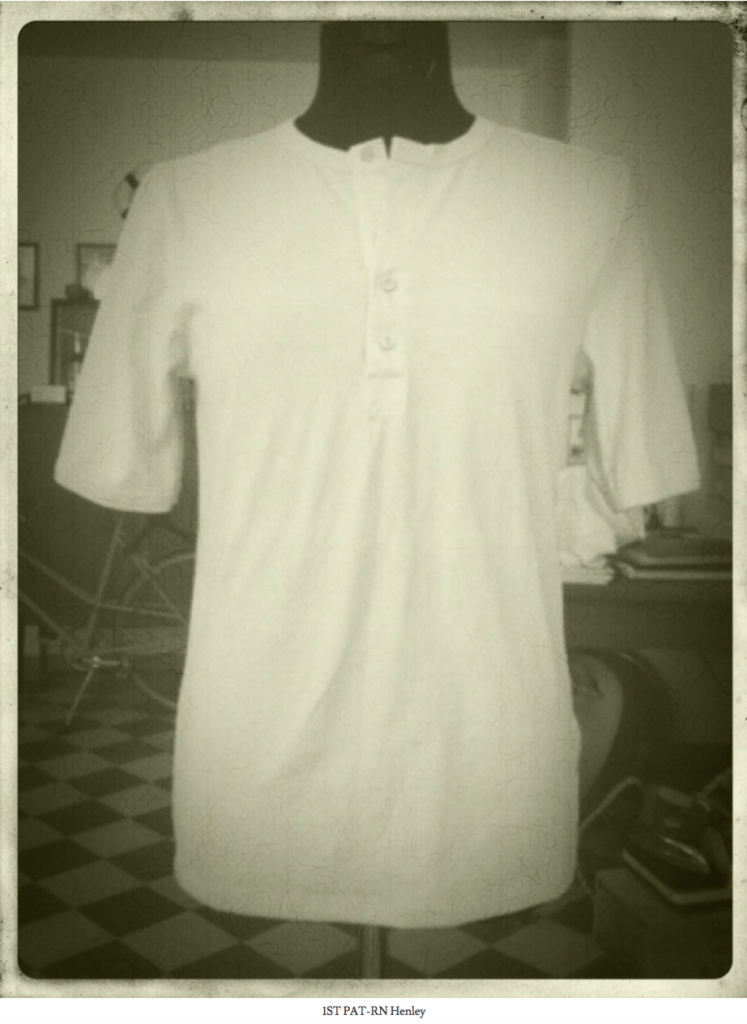 Like the clean finish of the "1ST PAT-RN" jackets, which have become classics , I wanted to take care of the finishing on the "Henley" and use 100% woven cotton fabric for the front placket.
The placket construction is unique and very clean. Its made in one piece thats folds on the bottom edge to avoid the clean finishing and therefore doesn't use a cut and sew machine, except for the body side and the sleeves attachment.
So come and see the Henley and the other new items at Pitti 86 TOUCH section .